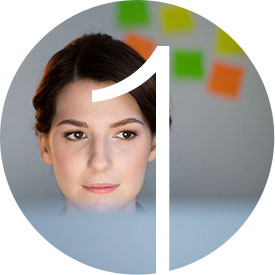 Why invest
You have the opportunity to get higher returns than other traditional saving products.
2/
The benefit of risk reduction through investments diversification.
3/
You transfer to professionals the decision efforts in placing your savings.
4/
Your liquidity needs are met quickly.
5/
You have the legal right to receive the value of units redeemed in accordance with the procedure established in the Fund's prospectus, starting the second business day after the amount/ fund units conversion.
6/
You receive the guarantee of authorized actions, realized according to specified regulations.
7/
Open end Funds are checked and monitored continuously by the ASF, and the Depository BRD. The regulations are strict and follow primarily investment policy, expenditure categories and the information provided to investors.
8/
You have access to information at any time; fund quotes are updated daily on our website
9/
Also, for any further information at your disposal Contact section.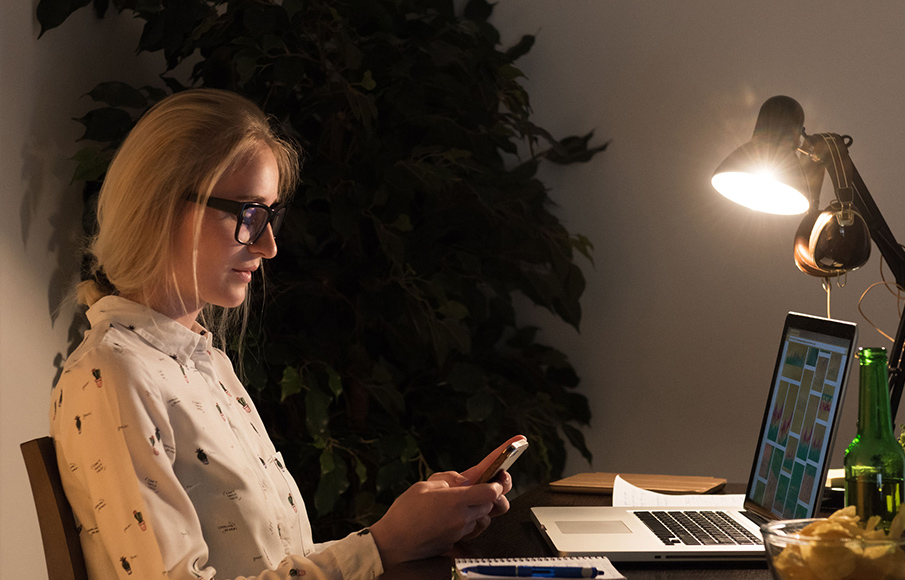 Do you want to invest? See the three simple steps you need to take.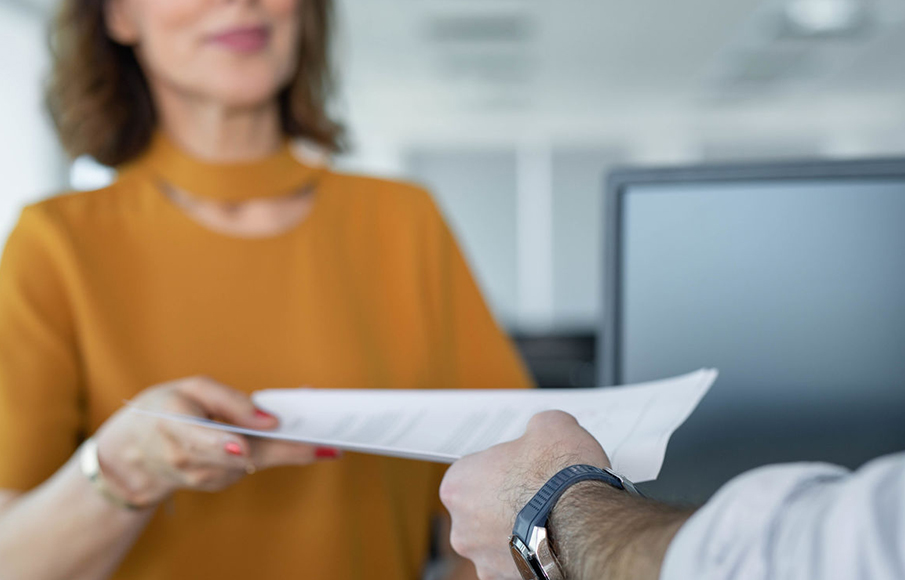 Learn how to complete and submit the Single Statement along with the Portfolio.

Ce zici de o schimbare!
Incă nu te simți pregătit? Nu face nimic, încă poți utiliza platforma veche a site-ului brdam.ro!
Mult succes la explorat!
Echipa BRD Asset Management